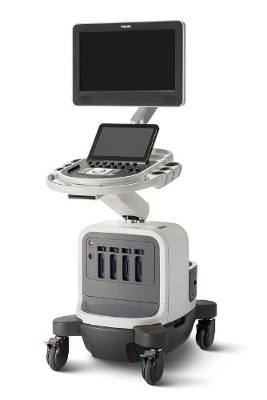 The Cat Clinic is excited to have ordered a new ultrasound machine, the Philips Affiniti!!
Philips Healthcare is a world leader in advanced ultrasonography and the Affiniti is their latest high end ultrasound. Coupled with advanced probe technology The Cat Clinic's new system has been optimised to scan cats – we don't have to make any compromises as we don't scan dogs.
This means that we are able to offer exceptional quality ultrasound scans and that equals more accurate diagnosis in a faster time for our cats.
We hope to have the new machine installed in the next few weeks.