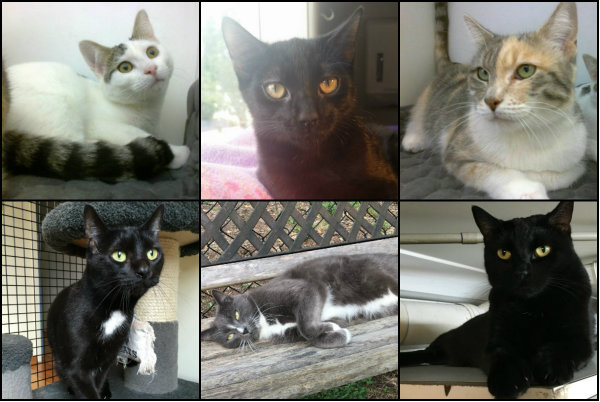 Check out our wonderful cats and kittens up for adoption in our Adoption Center!
We hope to find each one a new home and hope you can help to achieve this!
All cats and kittens come desexed,
microchipped and have their vaccinations up to date!
 Please call the Mt Gravatt clinic on 3349 0811, if you would like more
information about our adoption program!
Visit our Adoption Center